Welcome to the website of the actor Paul Thomas. A place where you can keep up-to-date on news of his current and future productions, see his CV, read Reviews and look at his Gallery, Showreels and Voicereels.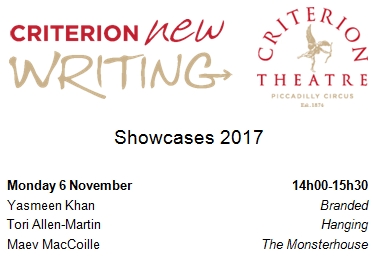 JUST BEEN: The West End calls! On Monday 6th November, Paul took part in a script in hand rehearsed reading of The Monsterhouse by Maev MacCoille at the Criterion Theatre. Paul played the snide and pompous John Hunter, based on the 18th Century surgeon, in this play about death, identity and privilege.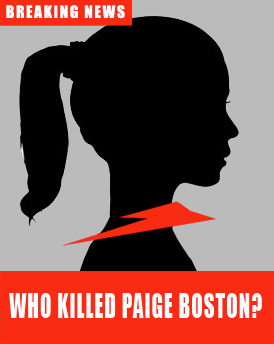 ON GOING: Paul has been joining the star studded cast of Ronald Pickup, Dame Judi Dench, Steve Sweeney, Charles Kay and many more recognisable faces in the new feature film Schadenfreude. Check out the news on this quirky murder mystery at: SchadenfreudeTheFilm.com


ON GOING: For the last year, Paul has been appearing in Arla Best of Both (B.O.B.) Milk's £7 million advertising campaign in the UK & Ireland. A clip of Paul playing Colin in their TV commercial, may be seen in his Showreel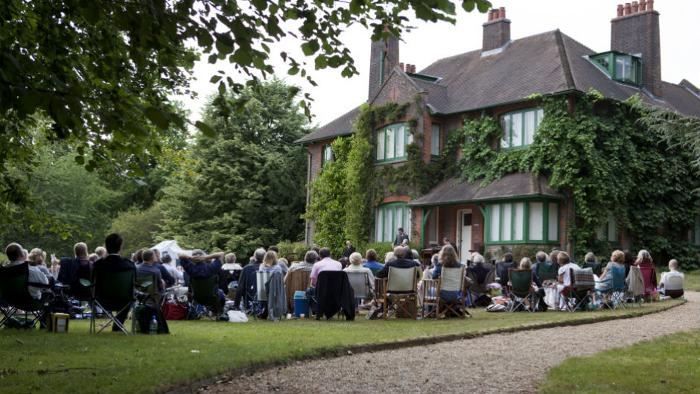 RECENTLY: This summer Paul worked for Michael Friend Productions once again, this time as Adolphus Cusins in George Bernard Shaw's Major Barbara and Private Napoleon Alexander Trotsky Meek in Too True To Be Good; in the open air of the grounds of Shaw's Corner in Welwyn Garden City and as part of the Broadstairs Summer Rep Season.


RECENTLY: A 15 minute monologue by a man building up the courage to dance naked on his best friend and mentor's grave - Bollocks! by Mike Carter was part of The Space Arts Centre's One Festival 2017 this January.


RECENTLY: 8 writers create 8 new 12 minute plays for 12 actors in 12 days for The Pensive Federation's The Collective Project. Last year Paul played Moth in the period drama Reflection by Penny Faith, Mike in the soap opera comedy Diligence by Dan Hinchliffe, Paul in the medical drama Helix by Jo Pockett and Olly in the sci-fi Forest by Will Howells. This year Paul worked on the project again with a new set of plays and writers and performed at the Tristan Bates Theatre on 13th-17th December.


RECENTLY: Filming has just wrapped on Henry Potts' new short film set in the Victorian era. The title is currently under wraps, but Paul plays the sweet but weak willed Uncle Edwin. Shooting took place at the reconstructed Victorian town at Blists Hill in Shropshire and at the beautiful Lound Hall in Nottinghamshire.