Welcome to the website of the actor Paul Thomas. A place where you can keep up-to-date on news of his current and future productions, see his CV, read Reviews and look at his Gallery, Showreels and Voicereels.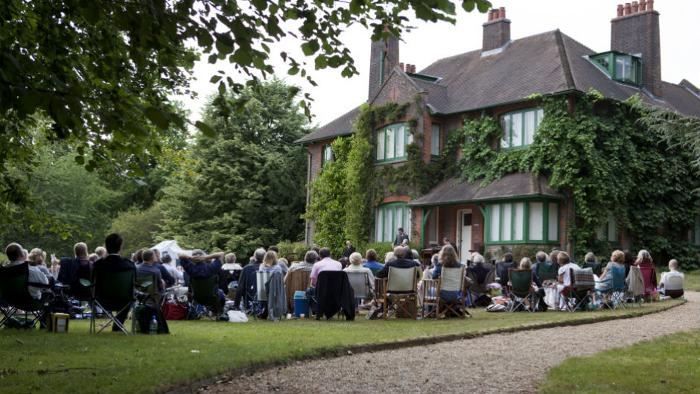 THIS SUMMER: Paul is working for Michael Friend Productions once again, this time as Lickcheese in George Bernard Shaw's Widowers' Houses and Bobby & Savoyard in Fanny's First Play; in the open air of the grounds of Shaw's Corner in Welwyn Garden City and as part of the Broadstairs Summer Rep Season.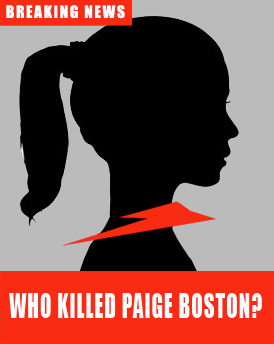 JUST BEEN: Paul has been joining the star studded cast of Ronald Pickup, Sir Ian McKellen, Ed Tudor-Pole, Steve Sweeney, Charles Kay and many more recognisable faces in the new feature film Schadenfreude. Check out the news on this quirky murder mystery at: SchadenfreudeTheFilm.com


ON GOING: Paul has been appearing in Arla Best of Both (B.O.B.) Milk's £7 million advertising campaign in the UK & Ireland. A clip of Paul playing Colin in their TV commercial, may be seen in his Showreel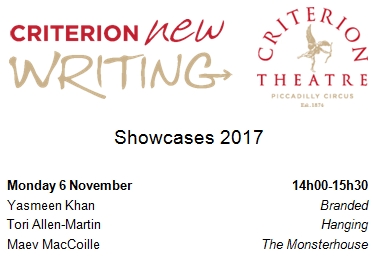 RECENTLY: The West End calls! On Monday 6th November, Paul took part in a script in hand rehearsed reading of The Monsterhouse by Maev MacCoille at the Criterion Theatre. Paul played the snide and pompous John Hunter, based on the 18th Century surgeon, in this play about death, identity and privilege.