Welcome to the website of the actor Paul Thomas. A place where you can keep up-to-date on news of his current and future productions, see his CV, read Reviews and look at his Gallery, Showreels and Voicereels.

COMING UP: LONDON TRANSFER! After playing Salty in John Godber's Teechers at Broadstairs Summer Rep. (as well as playing Frank in John Osborne's The Entertainer there); Teechers is transferring to The Pentameters Theatre, Hampstead for two weekends in September. Shows are on: Fri 6th (8pm), Sat 7th (8pm), Sun 8th (5pm), Fri 13th (8pm), Sat 14th (8pm) and Sun 15th (5pm) September. Produced and Directed by Michael Friend Productions.


COMING UP: Paul will be playing the king Alonso and jester Trinculo in The Tempest in a promenade production of this Shakespeare classic through the caves at Kents Cavern in Torquay. The show runs 4th-9th November and is produced by national open-air Shakespeare touring company The Festival Players - who Paul previously worked with on Twelfth Night (Sir Andrew Aguecheeck and Sebastian in 2012) and The Merchant of Venice (Launcelot Gobbo and Nerissa in 2009). Full details at: Kents Cavern


JUST BEEN: Paul has just done a tabletop read at the Soho Theatre of Trudy Hodgson's new play A Shit, A Shave or A Haircut. Paul played James in this read-through, that is currently in the process of becoming a full length play.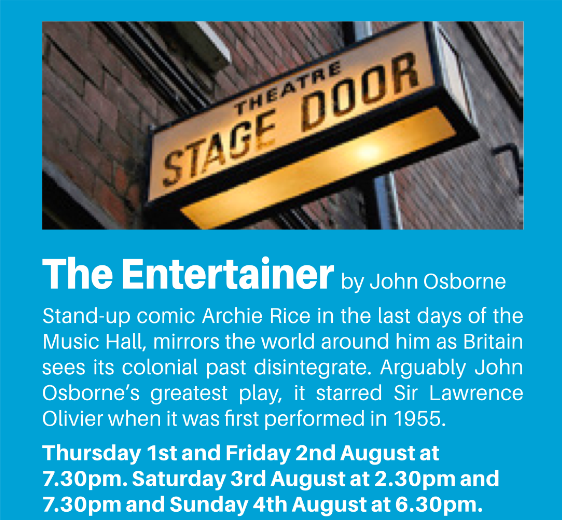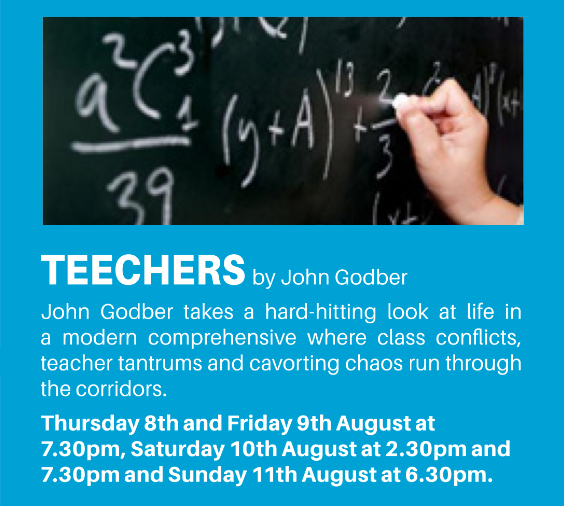 JUST BEEN: Paul headed back to Broadstairs this summer for two shows in the Summer Rep. Frank in John Osborne's The Entertainer and Salty in John Godber's Teechers. These were at the Sarah Thorne Theatre with Michael Friend Productions.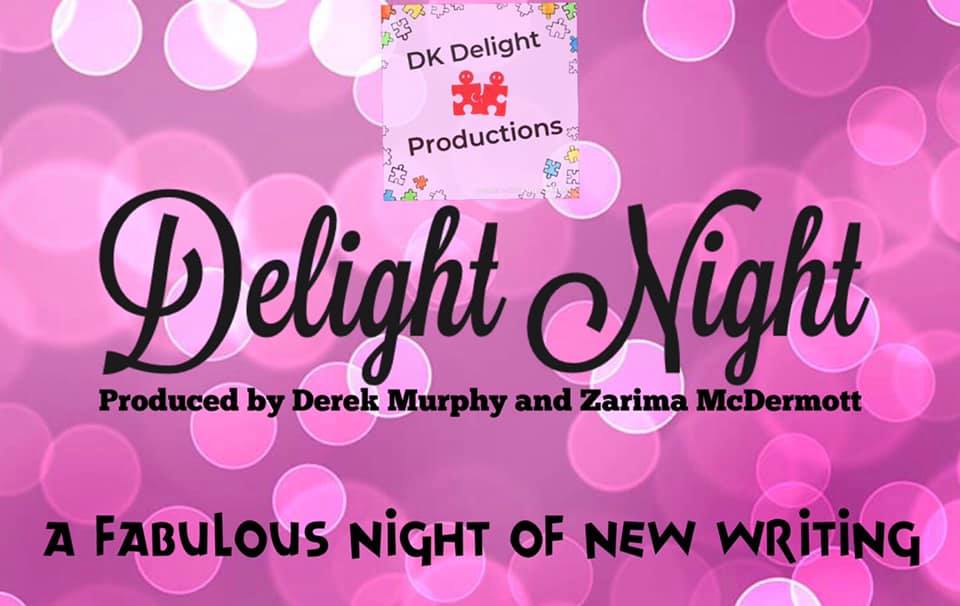 RECENTLY: On 8th June, Paul played Brian in a scratch performance of new short play She as park of Delight Night at Abacus Arts Studio. Brian is a hapless man, whose nextdoor neighbour would rather date an alien than be with him. Even his parrot has taken steps to leave him!


RECENTLY: Paul shot three commercials at the end of 2018 and start of 2019. Bud Light can be seen near the end of his new showreel.


RECENTLY: On 11th February, Paul took the role of A in George Bernard Shaw's two-hander short play Village Wooing with Maryann O'Brien as Z and directed by Jonas Cemm. This was performed in the John Thaw Studio at The Actors Centre. Click here for the details.


RECENTLY: Short film Divine Intervention was screened at the BFI as part of the London Film Academy graduation. Paul plays quirky, single guy Andy, whose guardian angel tries to stop him from suicide and sets him up on a date.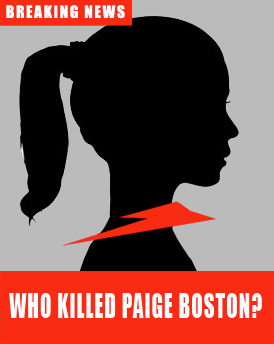 RECENTLY: Paul has been joining the star studded cast of Ronald Pickup, Sir Ian McKellen, Ed Tudor-Pole, Steve Sweeney, Charles Kay and many more recognisable faces in the new feature film Schadenfreude. Check out the news on this quirky murder mystery at: SchadenfreudeTheFilm.com