Welcome to the website of the actor Paul Thomas. A place where you can keep up-to-date on news of his current and future productions, see his CV, read Reviews and look at his Gallery, Showreels and Voicereels.

BIG NEWS: DARK MATTERS, a TV Sitcom Pilot in which Paul played one of the leads, recently won the Royal Television Society award for Best Undergraduate Entertainment! This comedy follows the lazy but sweet likely lads Mark (Paul) and Alex (Edward Ferrow) who obliviously waste their lives away while the world around them descends into chaos. Watch some clips from the pilot on the Video page.


COMING UP: 8 writers create 8 new 12 minute plays for 12 actors in 12 days for The Pensive Federation's The Collective Project. Paul will be in four of the plays, which are learned and rehearsed over one weekend before performing at the Etcetera Theatre 10th-14th November.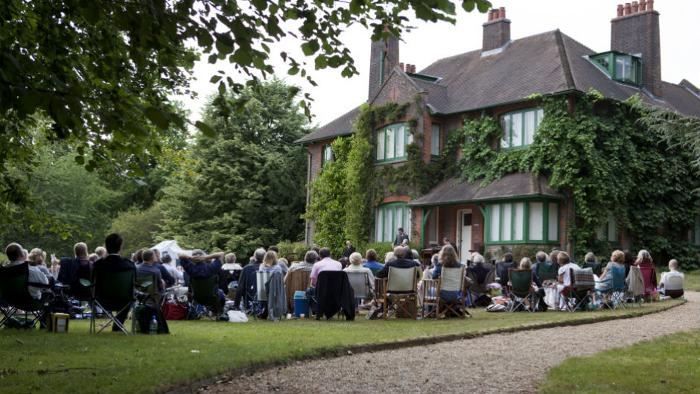 RECENTLY: In July, Paul played the gentle fool Patsy Farrell in George Bernard Shaw's John Bull's Other Island in the open air of the grounds of Shaw's Corner in Welwyn Garden City.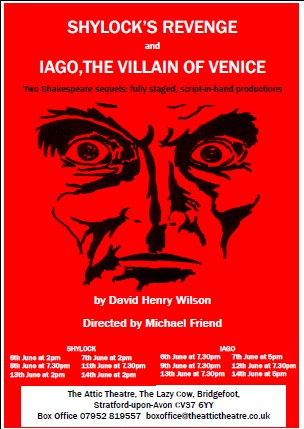 RECENTLY: Having played Launcelot Gobbo in The Merchant of Venice a few years ago, Paul was delighted to find out what happened next to him in the two Shakespeare sequels: Shylock's Revenge and Iago, Villain of Venice. This played at The Attic Theatre in Stratford upon Avon in June.

RECENTLY: A night of spooky stories in a pub - what more could you want? Paul played Terry in Penelope Faith's Ghost Walk - one of the tales in See Through at Dirty Dicks Vaults Bar on 6th & 8th February. Details at: KimBo Theatre


BIG NEWS: Animator Eamonn O'Neill's I'M FINE THANKS, in which Paul voiced the lead character, was nominated for the 2013 BAFTA AWARDS! Having premiered at the Ottawa International Animation Festival, where it won Best Graduation Film, it then went on to win: Best Graduate Film - Expotoons 2011, Best Animation - Darklight Film Festival 2011, Passion Prize - RCA 2011, was shortlisted for Best Student Film - British Animation Award and toured the UK in 2012 as part of the BAA Public Choice Award! In this bittersweet short, Paul plays a nervous, timid man who wants to shout and scream at the world - and eventually does... Check out the trailer and Eamonn's other work HERE.